Human Rights Initiative of North Texas depends on two major sources of support: volunteers and financial contributions. Below you'll find different ways you can give to HRI's mission.
If you'd like to contribute in ways not listed here, we'd love to hear from you.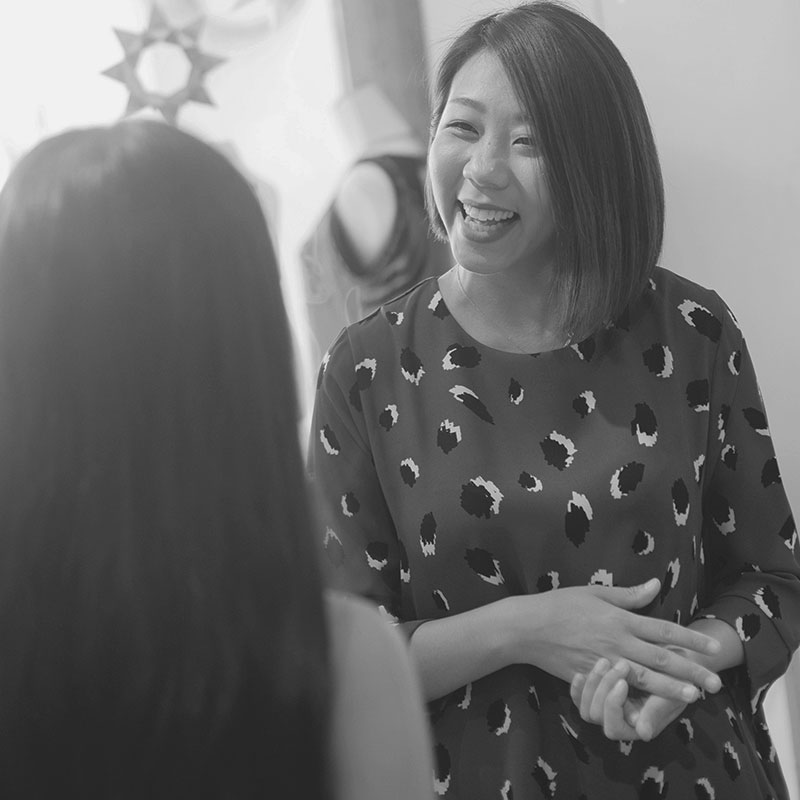 Work Pro Bono
Free, quality legal representation is essential to our mission and invaluable to our clients. We recruit attorneys to help us advocate for our clients, providing expertise, training, and support. We can't do it without you.
Become a Volunteer
Our mission depends greatly on a core of diversely skilled and passionate volunteers. From translator to event volunteer, there are many roles you can play to help HRI.
Get Trained
HRI staff share their expertise through group trainings for all our volunteers. Find the right one for you.
Advocate
Raise your voice with others to advocate for just and equitable systems for immigrants and people of color in the United States.
Ways to Give
Whether in time, money, or expertise, there are many ways to support HRI's work
Attend an Event
Events are great opportunities to meet and connect with others who share your passion to help.